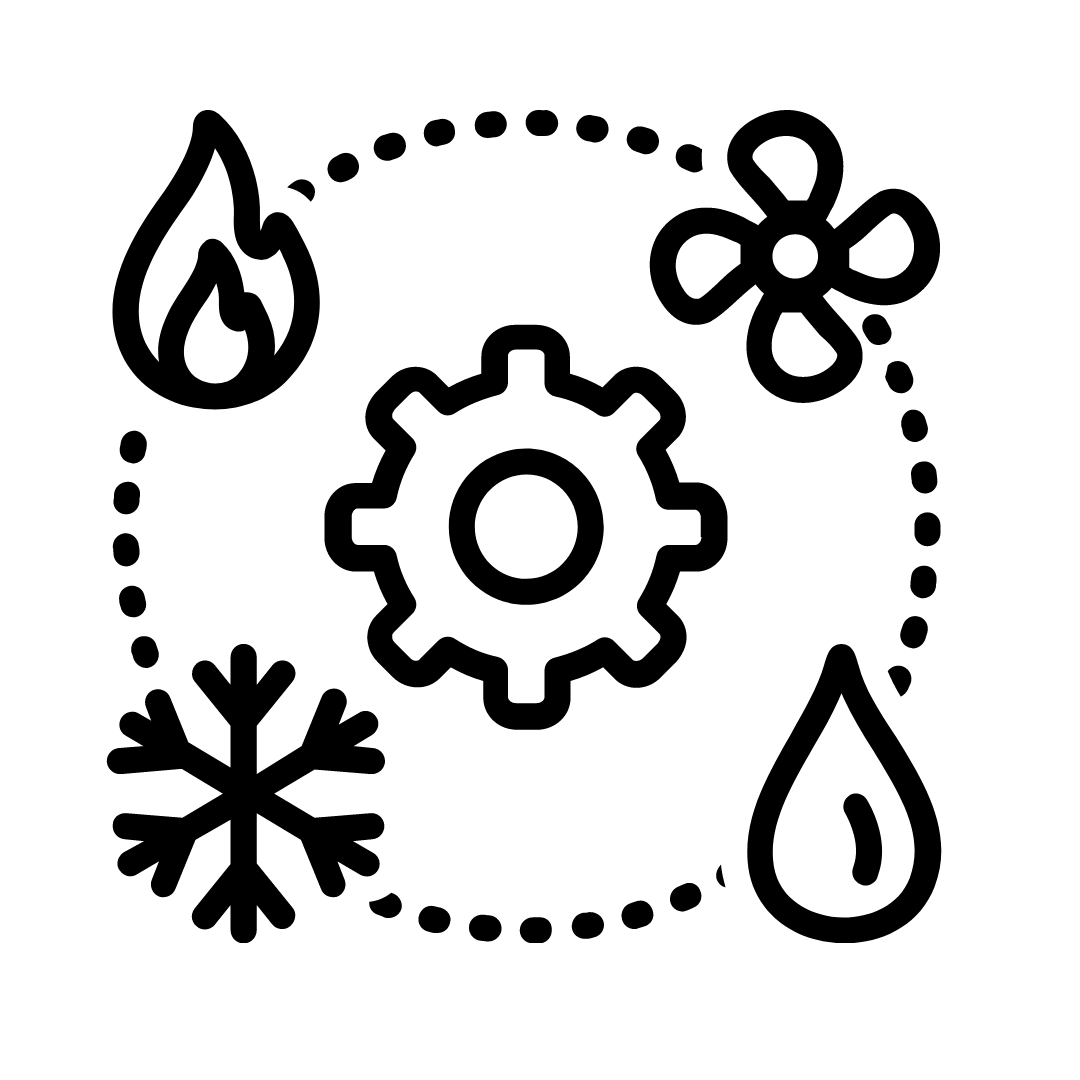 Equipment Sales
Supplier of commercial and industrial HVAC products manufactured for standard and specialty applications including office, educational, healthcare, manufacturing, and critical environments.
Controls
Energy Transfer Solutions is a certified Honeywell Automation & Controls Solutions (ACS) provider. The ETS controls department engineers and designs complete Building Automation Systems.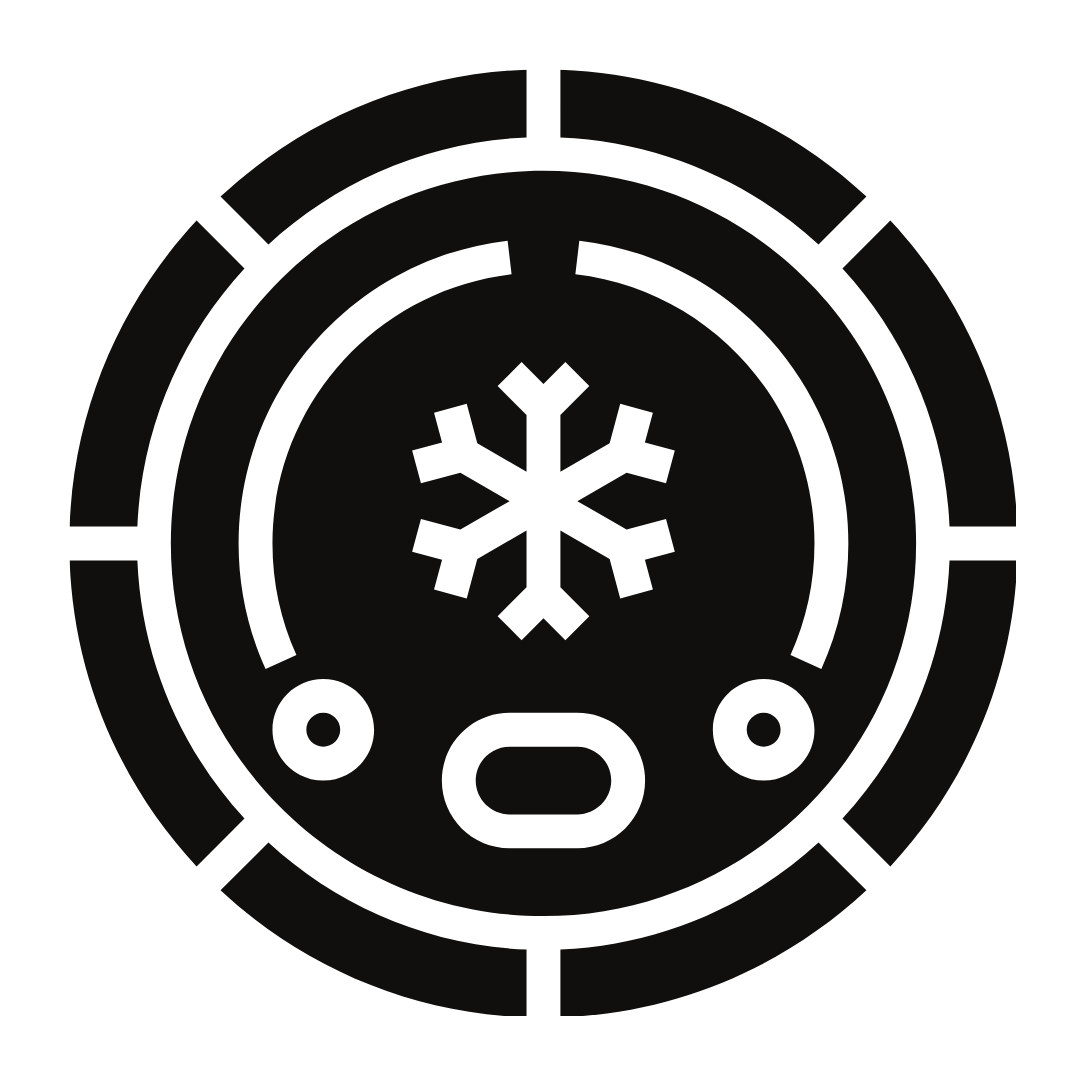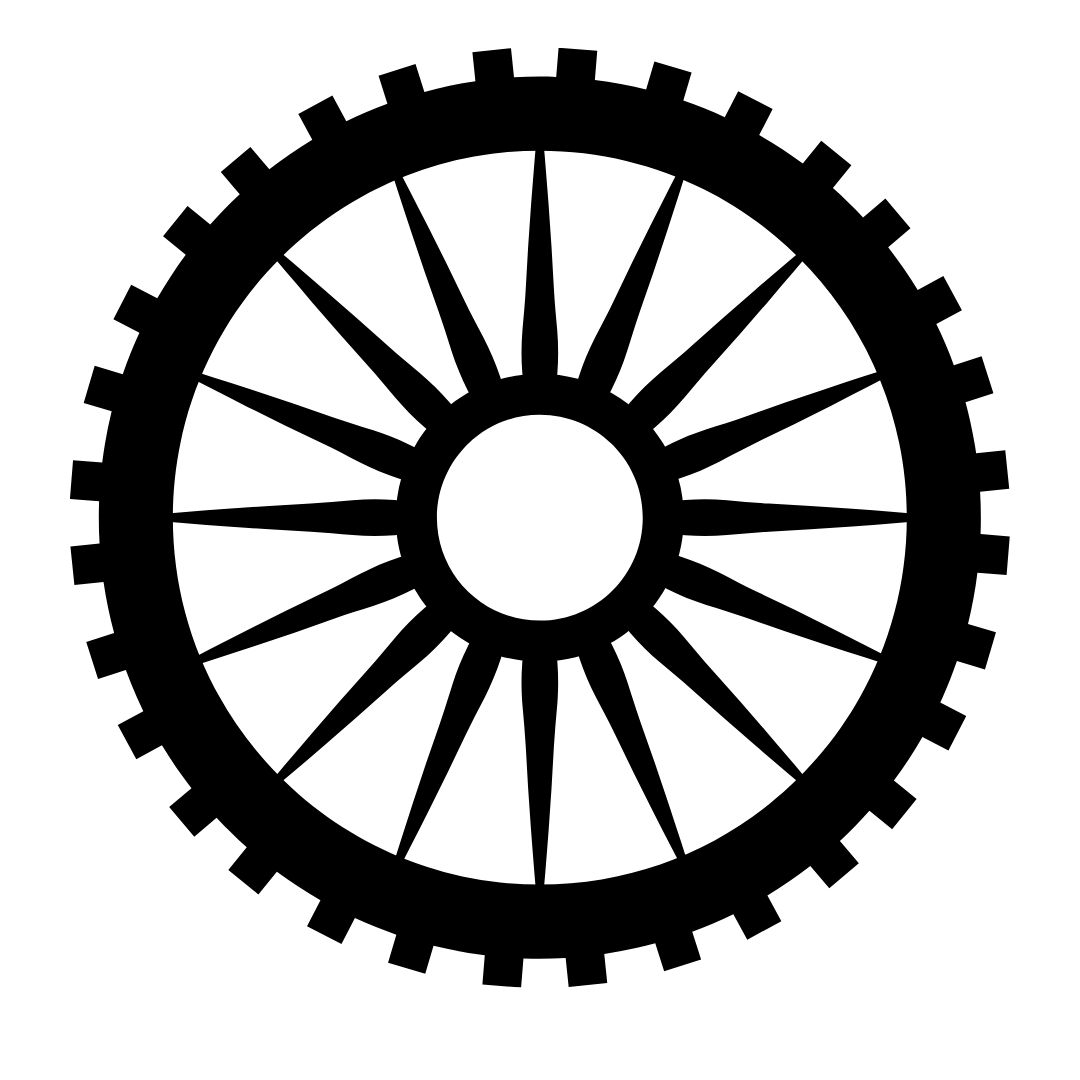 Parts
The ETS Parts department works with service contractors, distributors, and end users to provide OEM parts that will help protect your reputation, assets, time, and warranty. We help to optimize the performance of your equipment, reduce operating costs, minimize or eliminate downtime, and avoid costly emergency repairs.