As a leading provider of specialty commercial and industrial HVAC
equipment, controls, and services, Energy Transfer Solutions, LLC
works daily to provide unparalleled technical products and
services by representing manufacturers who share our
commitment to exceeding our customers' expectations. Located
in West Chester, PA, ETS services customers throughout the tristate area.
WHY ETS...
Continually meeting and exceeding our
customers expectations.
Leading Provider of HVAC Equipment,

Parts, Balancing,

Controls, and Service

Single source accountability

Combined 200 years experience

Servicing PA, NJ, & DE

Commitment to customer satisfaction
Established in June 2003 primarily as an equipment manufacturer
representative, ETS has built upon these valued relationships to
allow our clients to partner and utilize us as their HVAC solutions
specialists.
Vision
Through a commitment to shared values of honesty,
integrity, respect, personal and professional growth,
and mutual financial enrichment, ETS will be our
customers' trusted partner while firmly advocating
their best interests.
Mission
ETS is an HVAC sales and service organization
providing premier products, innovative turn-key
solutions, and uncompromising quality which will
contribute to our customers' success and
profitability.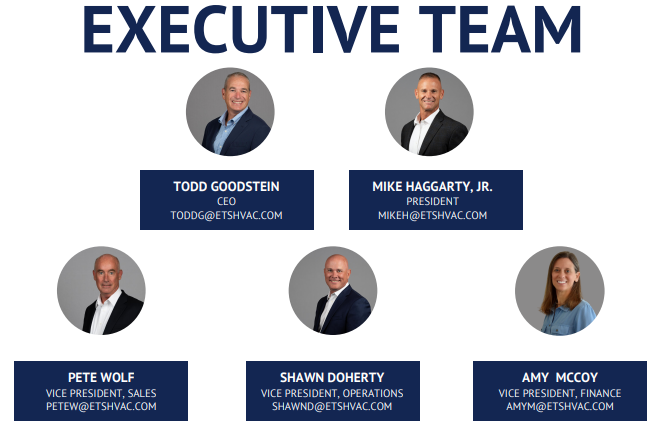 View the ETS Organizational Chart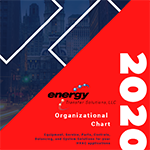 Energy Transfer Solutions Company Culture
Each one of us is a contributing part of the ETS family. Collectively, we share in all of ETS successes. Our purpose is to provide a foundation that fosters both personal and professional growth by providing the flexibility, financial stability, and independence to benefit what ultimately matters to all of us. Our family.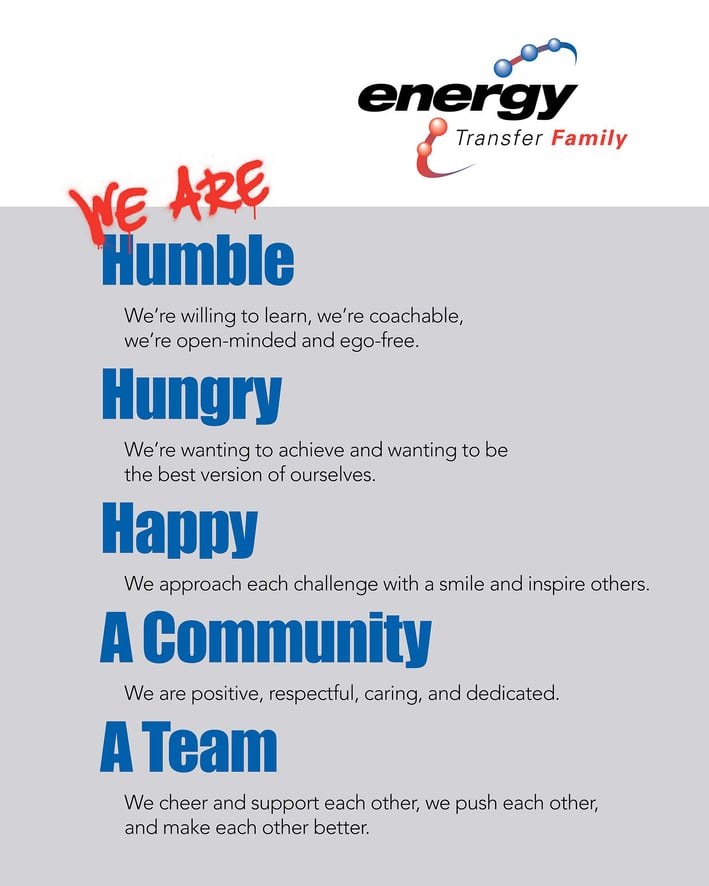 Interested in joining the ETS family? Click here to view our current openings.
Our Employee Benefits Include: