Diverse Solutions for HVAC Applications
Strength lies in differences, not in similarities...

Air Enterprises: Custom All Aluminum Air Handling Units
---

Evapco: Cooling Towers and Closed Circuit Fluid Coolers
---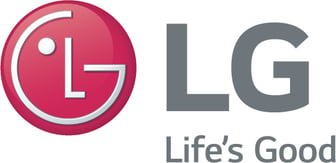 LG: Variable Refrigerant Flow (VRF) Ductless Split Systems and Ductless Mini Splits
---

Multistack: Modular Air Cooled and Water Cooled Chillers
---
Other Manufacturers represented by Energy Transfer Solutions:

AboveAir: 100% Outside Air Units, Vertical/Horizontal Packaged Units and Precision Cooling Systems
---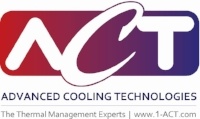 Advanced Cooling Technolgies: Wrap Around & Air to Air Energy Recovery Heat Pipes
---

Addison: Packaged Rooftop Units with Energy Wheels and Hot Gas Reheat
---

Airtherm: Fan Coil Units, Cabinet Unit Heaters, Unit Heaters and Convectors
---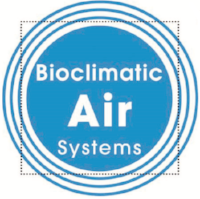 Bioclimatic: Air Filtration Products, Bi-polar Ionization, Activated Carbon, Particulate Filters and UV
---

Broad: Chillers Powered by Natural Gas, Diesel, Waste Heat, Steam or Hot Water
---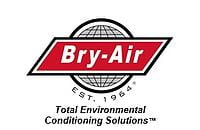 Bry-Air: Total Environmental Conditioning Solutions and Air Handling Systems
---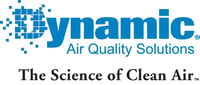 Dynamic Air Quality Solutions: Advanced Engineering Solutions for Energy and Air Quality for Critical Applications.
---

Franklin Control Systems: Variable Frequency Drives and Cooling Tower Control Panels
---

High-K: Shell and Tube Heat Exchangers
---

Honeywell: Integrated Control Solutions for Commercial, Industrial & Critical Applications
---

Ice Air: Exact-Fit Replacement PTAC's, Vertical & Horizontal Fan Coil Units and Water Source Heat Pumps
---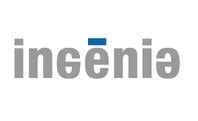 Ingenia: Custom-Engineered Air Handling Units
---

Innovent: Energy Recovery Focused Air Handlers & Custom Air Handling Solutions
---

Klingenburg: Energy Recovery Wheels
---

Konvekta: Customized High Efficiency Energy Recovery Systems
---

Lakos: Solid Separators & Media Systems for Open, Closed Circuit, and Remote Sump Cooling Tower Loops
---

Lennox: LEED Compatible Packaged Units and Split Systems
---

Marvair: Classroom Vertical Packaged Air Cooled and Water Cooled Units
---

Metalaire: VAV Boxes, Single Duct, Dual Duct, Parallel Fan Powered and Series Fan Powered
---

MK Plastics: Corrosion Resistant Fans and Laboratory High Plume Dilution Exhaust Systems
---
Neptronic: Intelligent Controllers, Sensors, Electronic Actuators, Actuated Valves, Humidifiers, & Electric Heaters
---

Seasons 4: Custom and Replacement Packaged Rooftop & AHU's; Multizone, Single Zone & Energy Recovery Systems
---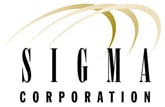 Sigma: Fin Tube Radiation, Panel Radiators, Custom Enclosures for Commercial, Industrial, & Institutional
---

Sondex: Plate and Frame Heat Exchangers
---

Steril-Aire: Ultra-Violet (UVC) Light Products for Reducing Mold and Bacteria
---

Systecon: Modular Central Plants and Modular Pumping Systems
---

Swegon: GOLD Series Air Handling Units with Integral Heat Recovery Wheels, Certified as a Passive House Component. Active, Passive, and VAV Chilled Beams.
---

Tamco: Maintenance-Free, Dual Bearing, Thermally Insulated,Low Leakage Aluminum & Stainless Steel Dampers
---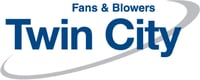 Twin City Fan: High Quality Custom, Semi-Custom, and Standard Fans for the Commercial and Industrial Markets
---

Valent: High-Outdoor Air-Cooled DX or WSHP Packaged Rooftops with Optional Energy Recovery
---

Vibro-Acoustics: Noise Control, Vibration Isolation, and Restraint Systems
---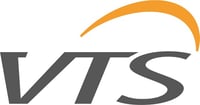 VTS: Air Handling & Blower Coil Units
Air Curtains & Air Heaters
---
WaterFurnace: Water Source and Geothermal Heat Pumps
---