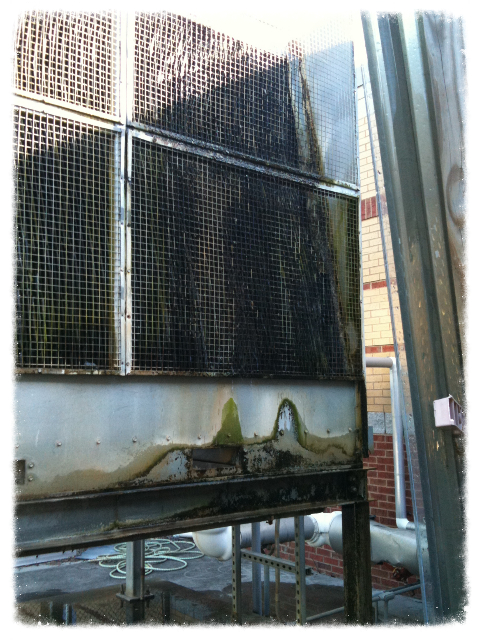 We hope not, but if you think your cooling tower needs a check-up, we're here to help.
Energy Transfer Solutions is available for all of your HVAC tune-up and repair needs.
As we enter the cooling season, give us a call for a FREE unit inspection.
Our
Mr. GoodTower Service Center
can inspect any make or model of evaporative cooling equipment and provide parts for any manufacturer (Evapco, Marley, BAC, etc). Our service department is available for evaluation of your current service program and to assist with any necessary parts or service.
To schedule your FREE Mr. GoodTower unit inspection, please use our contact form.