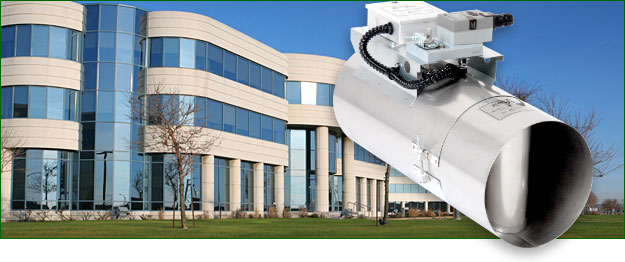 Energy Transfer Solutions will have a booth at the ISPE 25th Annual Exhibitors Night. If you are attending the event, please stop by. This year we will highlight Accutrol LLC's innovative airflow technologies for critical environment airflow control.
Learn more about critical environment airflow control for...
Laboratory Spaces
Fume Hoods
Life Sciences
Clean Rooms
Isolation Rooms
Patient Rooms
Operating Rooms
Pharmacies
Accutrol's technologies include airflow control valves, fume hood controls, room airflow and temperature controls, and pressure monitors.
To learn more about Accutrol, visit www.accutrolllc.com or visit our booth on Tuesday, February 10th at Citizen's Bank Park during the 25th Annual ISPE Exhibitor's Night from 4:30 - 8:30PM! Admittance is free with pre-registration at the ISPE Upcoming Events Page. There will be complimentary food and beverages, behind the scenes ballpark tours, and door prizes throughout the evening.