When it comes to storing pharmaceuticals, you need more than just another pharmacy freezer. With BMIL's pharmaceutical cold storage, you get redundancy, reliability, and efficiency with temperature monitoring.
BMIL Technologies, LLC has been helping our customers turn their refrigeration, dehumidification, and cold storage ideas into affordable, efficient, and sturdy realities for more than 65 years. Allow your dreams of a new refrigerated warehouse, pharmacy freezer, or pharmaceutical cold storage solution to be written, refined, designed, manufactured, shipped, built, and utilized within a reasonable budget.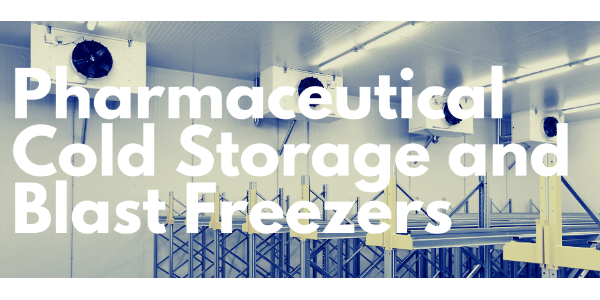 Phamaceutical Cold Storage and Blast Freezer Capabilities
Blood Solutions
Plasma Raw Materials
Enzymes Finished Product
Vaccines
If you want to turn your refrigeration or dehumidification ideas into efficient, affordable, and sturdy realities get a proposal from Energy Transfer Solutions
Reliable Pharmacy Freezers and Cold Storage
BMIL has been delivering solutions for decades for vaccines that are utilized in fighting many diseases. In fact, BMIL is presently active in providing cold storage rooms for COVID-19 vaccines and their component materials.

Medical Storage Benefits
Lower power consumption
Lower capital cost
Less frost
Redundancy
Reliability
Monitoring
Service contracts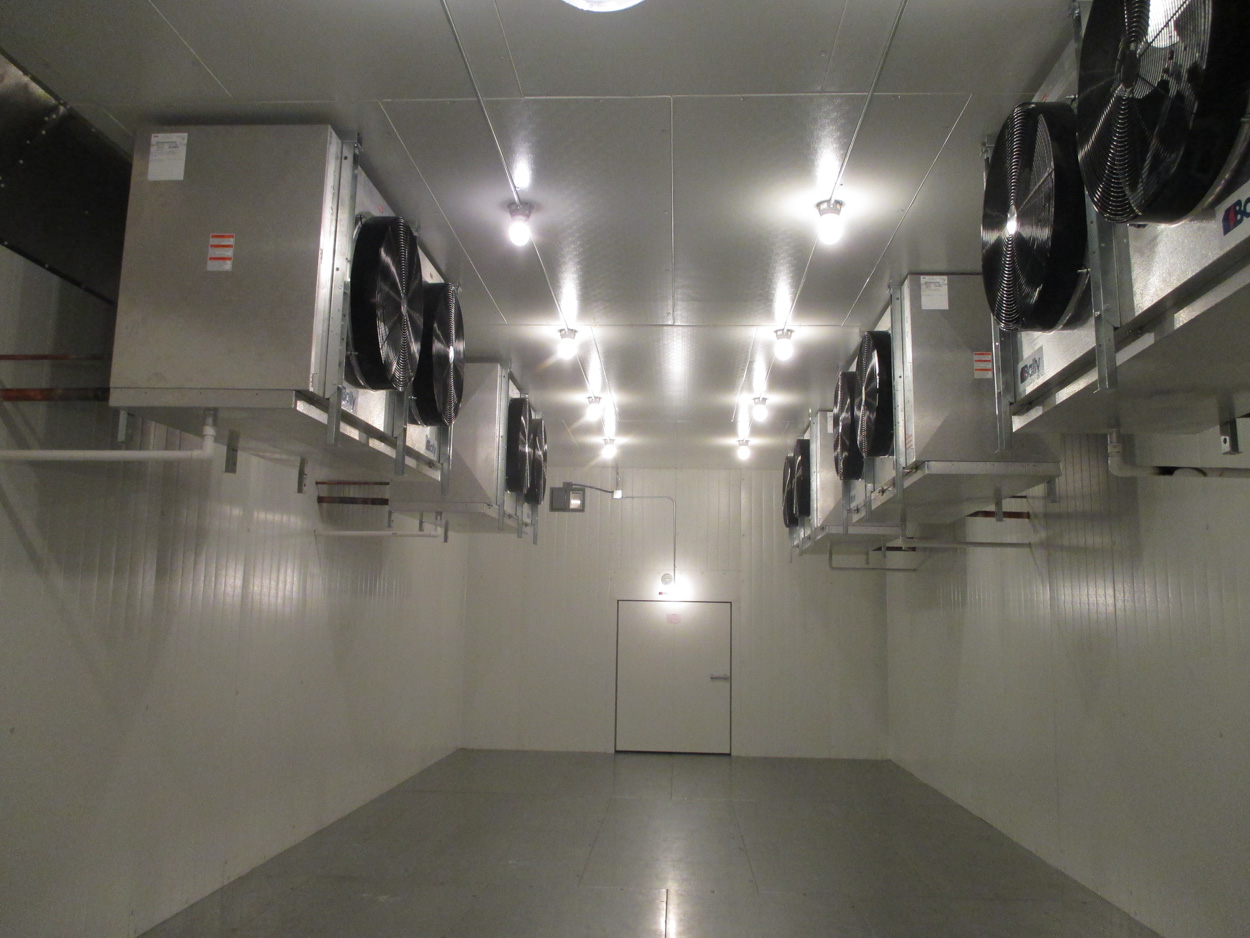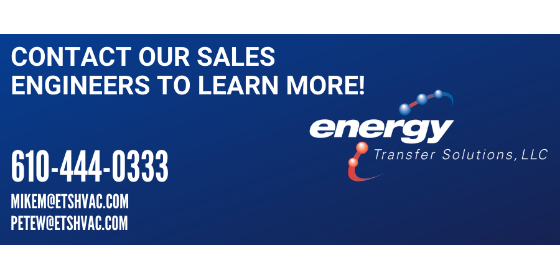 You are receiving this email because you have visited our site or asked us about the regular newsletter. If you would not like to receive this email unsubscribe here.
© 2017 Sport