Energy Efficient Resource (EE Resource) offers a unique solution for convenient, no-hassle project funding. Whether equipment only or complete project funding EE Resource is a great way to get your project completed today with NO CapEx! EE Resource will provide the capital you need to complete your project immediately with repayment reflected on your utility bill. On-bill funding can truly be considered "Off-Balance sheet" lending as this is not a traditional bank loan or capital lease, has no loan documents, there are no UCC filings and requires no personal guarantees!
How Can EE Resource Help You?
EE Resouce offers its partners creative funding tools that presents customers with a "no reason to say no" scenario. Increase your sales volume with EE Resource's rapid and streamlined funding tools.

Learn More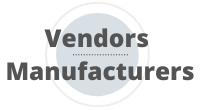 EE Resource can help get your products to market faster by placing the cost of the entire order on the end user's utility bill. Become an EE Resource partner today. And yes! It's a simple as it sounds
Learn More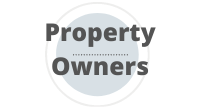 No capital or funding available for an important or large purchase? No problem! EE Resource can place the entire purchase on your utility bill. EE Resouce partners also benefit from discounted rates and economies of scale from the leading manufactures. Yes, this program includes almost everything from chillers, televisions, to light bulbs
Learn More
Increase Revenue. Close More Deals with EE Resource.
EE Resource provides rapid, streamline funding tools to help close more deals. Imagine how many times you've told your customers they need new equipment or should invest in an energy efficiency project. Then just when the deal looks promising, they inform you they don't have the capital available. As an EE Resource partner, you'll be able to pre-approve your customers for 100% financing the same day in most cases. Don't worry! This is not a traditional loan or lease. The cost of the project will be placed on your customer's utility bill and paid for over time usually between 24 to 72 months.


100% Financing and Expedited Payment
Highlight:
- No Money Down. $0 Upfront Capital required to start or complete the project
- No Personal Guarantees
- No Loan Documents (Off-Balance Sheet)
- No UCC Filings
- Expedited funding from $20,000 to $1,000,000
- Guaranteed Payment within 14 days of Invoice
- Expedited Application Process - same day with required information
Rapid, Simple Financing

All Types of Construction Projects
Energy Conservation Measures
Equipment Purchasing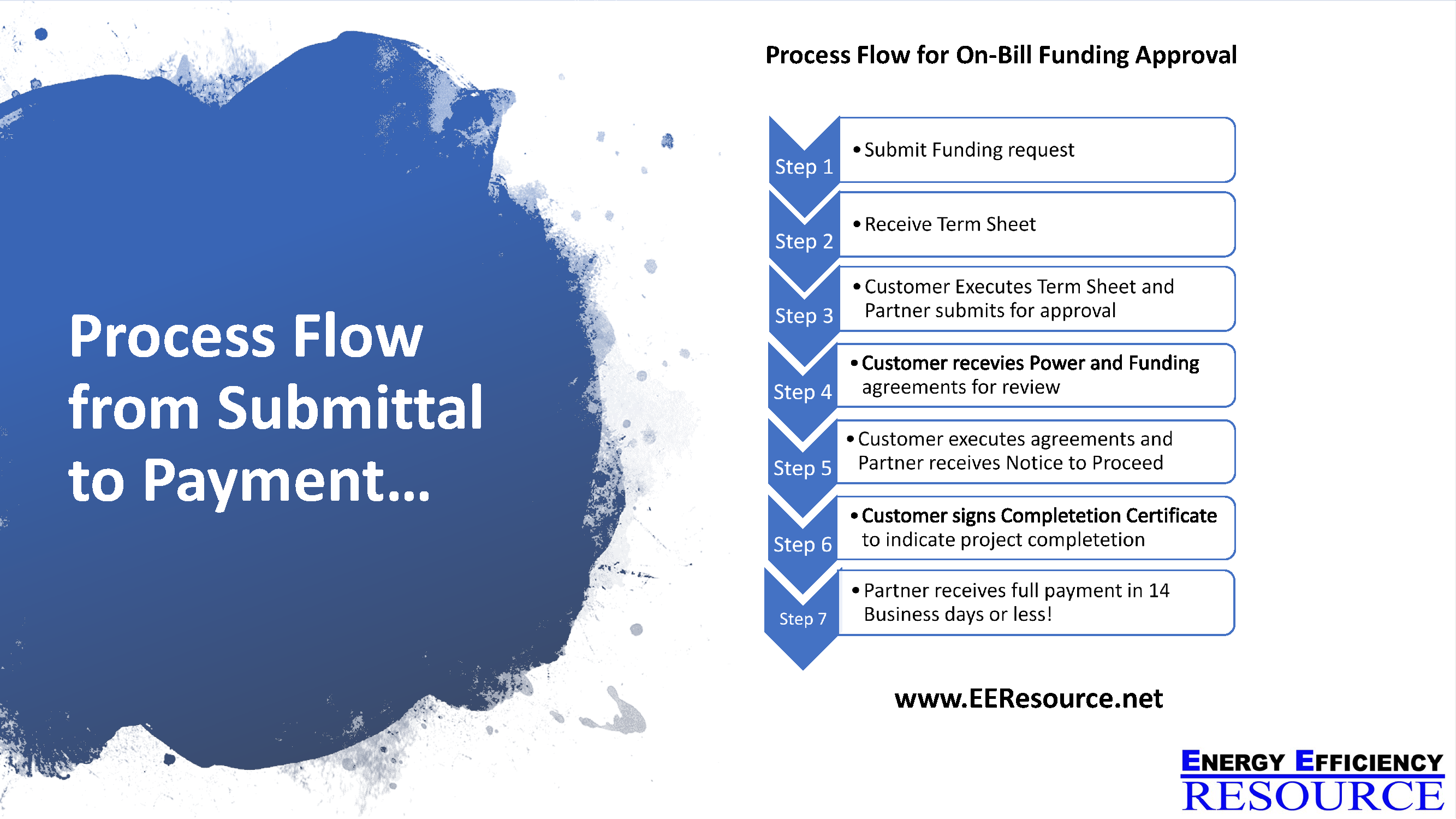 Funding Term is flexible; the Customer controls the term! Contact your sales engineer to learn more about this exclusive program Energy Transfer Solutions is offering.

Contact Us
Phone: 610-444-0333
Email: mikem@etshvac.com
Our Location
1220 Ward Ave Suite 300, West Chester, PA 19380