Energy Transfer Solutions Spotlight
Balancing Division
Building owners and tenants strive to have optimal environmental performance with the lowest operating cost possible. These goals can only be achieved when the buildings Air and Hydronic systems are properly balanced. Three (3) major steps are used to accomplish this: Testing, Adjusting and Balancing (TAB). Energy Transfer Solutions, LLC is proud to be NEBB (National Environmental Balancing Bureau) certified in Testing, Adjusting and Balancing. Established in 1971 NEBB is the premier international certification association for firms that delivery high performance buildings.
The ETS balancing team of technicians and engineers have grown during the pandemic adding 4 employees. We have focused our time not only on existing balancing contracts but also optimizing our clients' HVAC systems to ensure that air conditioning setpoints are consistent and accurate. See the photos below of our team while they are improving comfort, correcting air quantities, and increasing the energy efficiency on a recent project.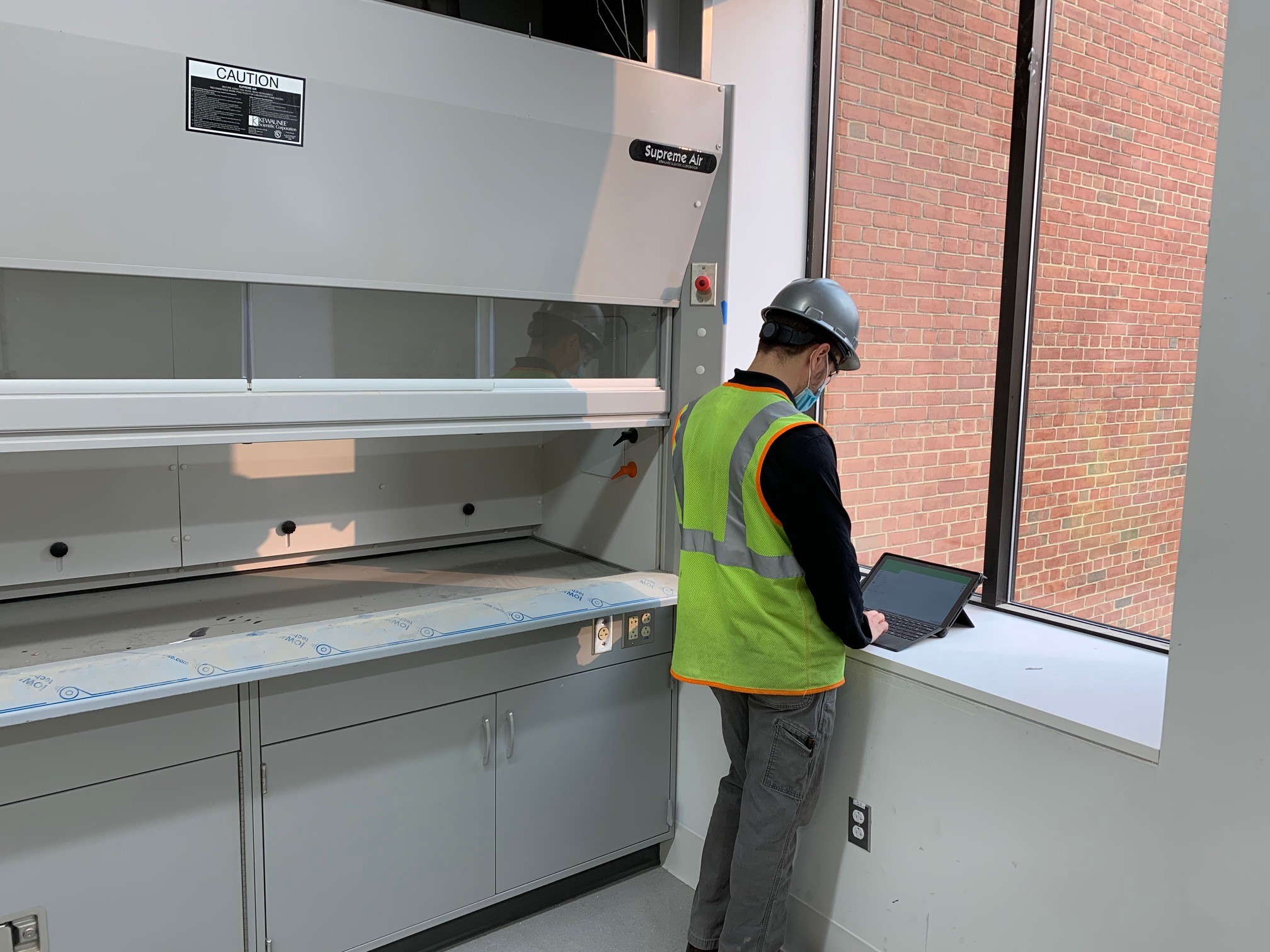 Kevin Kerrigan provides final setup of a laboratory fume hood and associated exhaust devices.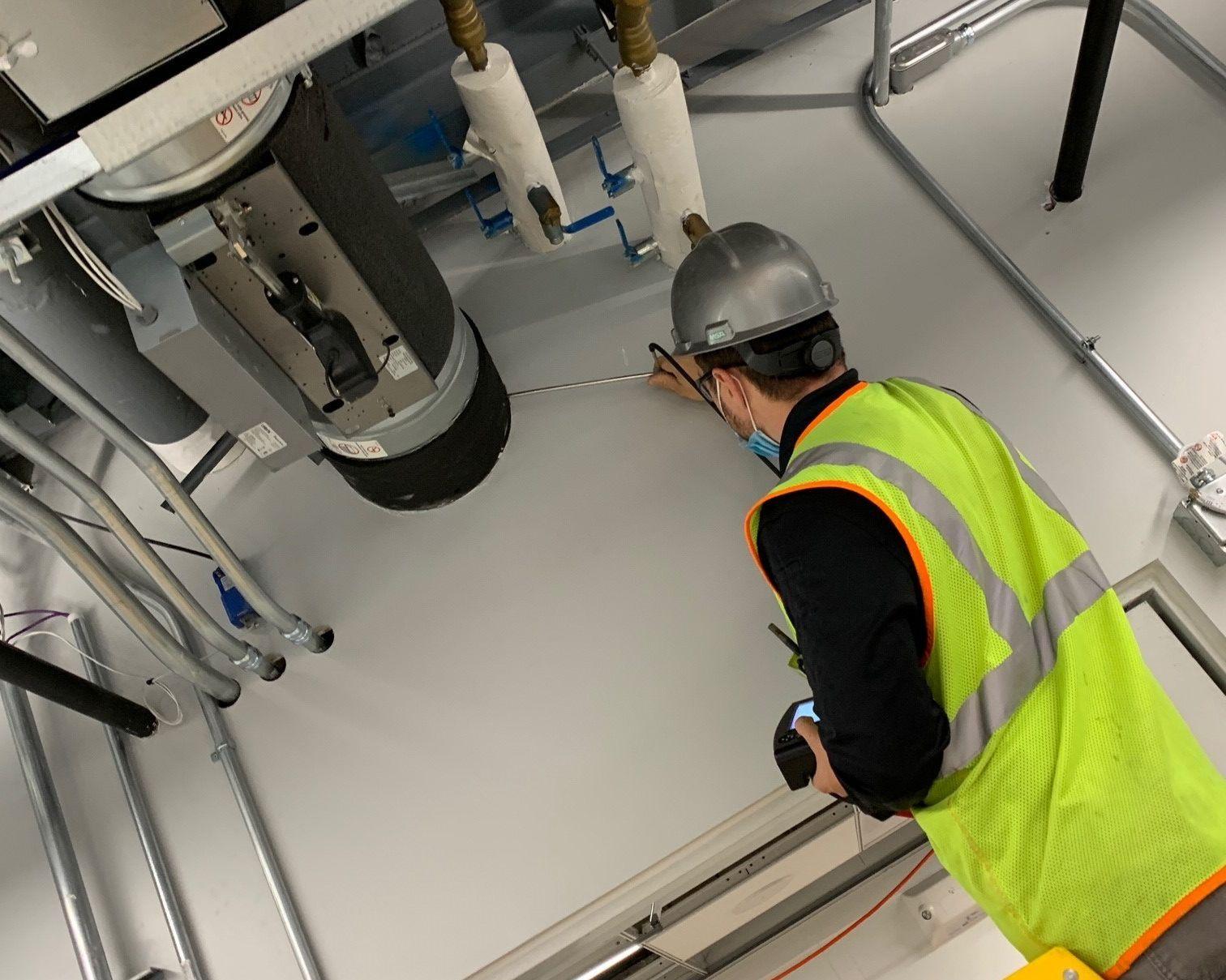 Kevin Kerrigan preforms a duct traverse to calibrate lab exhaust.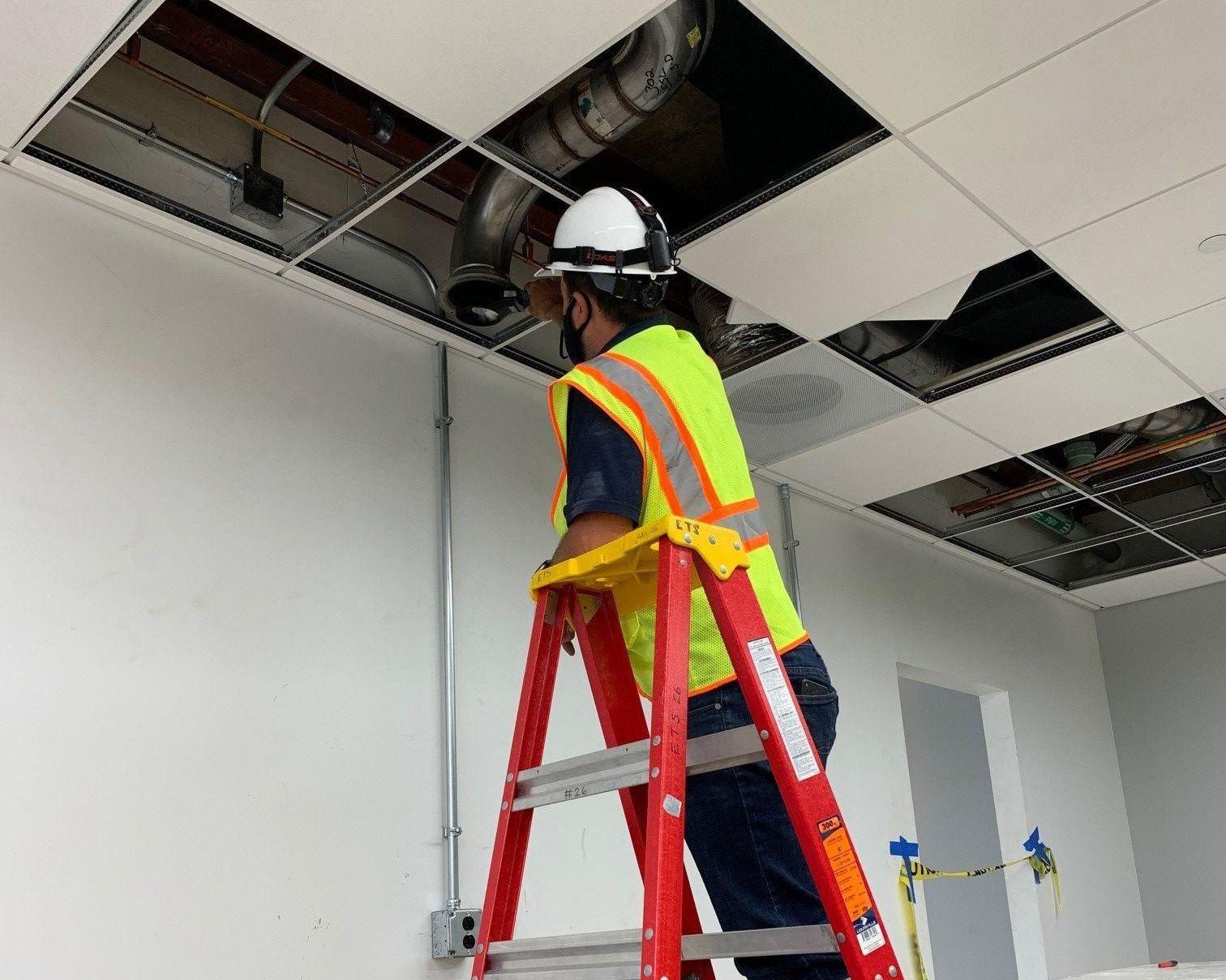 Dave Lougheed tests airflow through lab point exhaust inlet.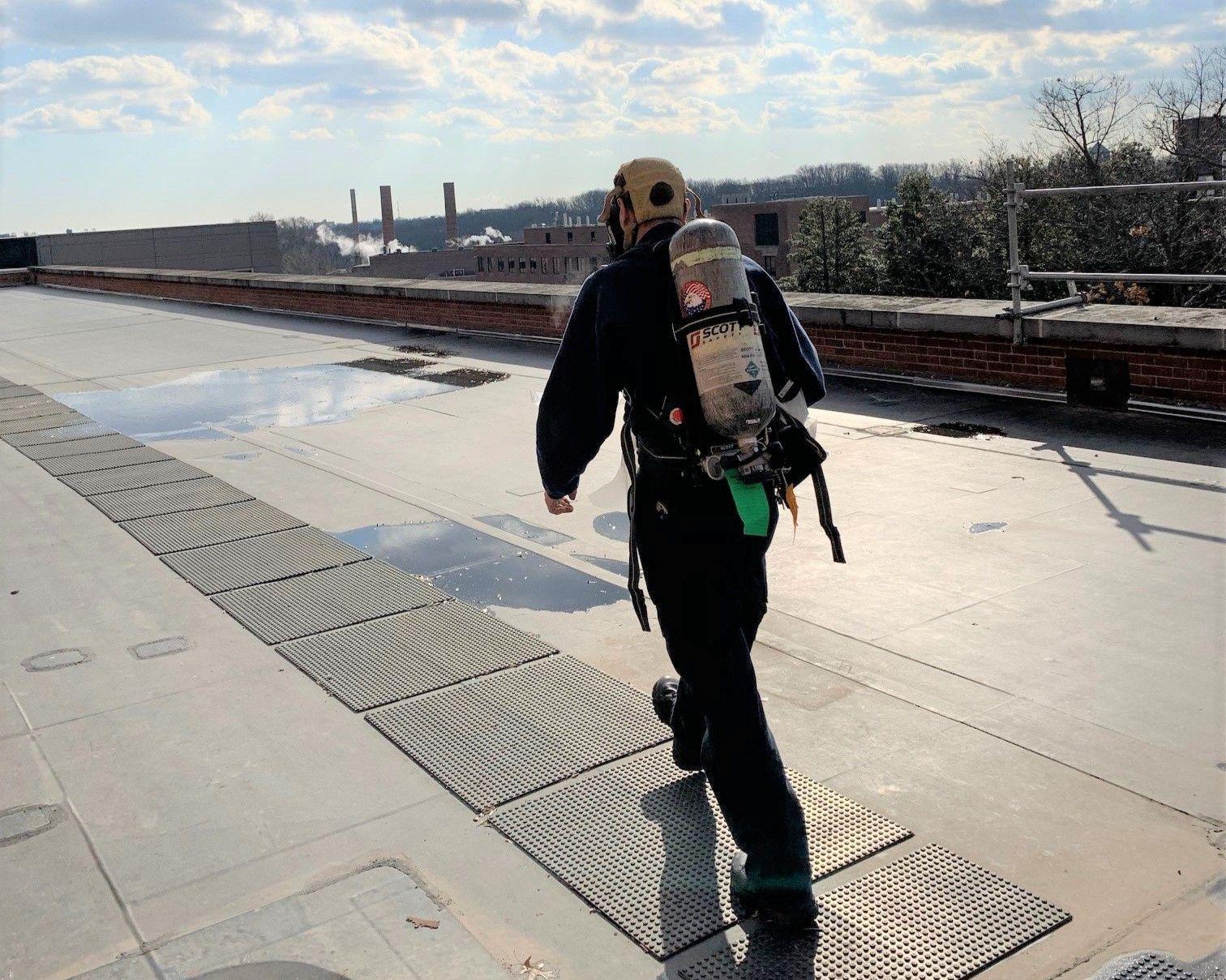 Mike Warner uses a Scott Pack to troubleshoot an active laboratory exhaust fan.
From the desk of Todd Goodstein, CEO
Coming together to Overcome Adversity
When adversity comes upon us, sometimes the only comfort is to be surrounded by the right people! When the pandemic started for us in March, I couldn't imagine going through it with a better team of employees, clients, partners, and vendors. The ETS team quickly adapted to remote working and all the challenges that come with this new paradigm. Our vendors communicated their abilities and asked what they could do to help us.
Clients found ways to ensure the continuity of our projects and work within the new constraints. Our partners put all our various opinions aside and quickly came to a consensus on what made sense for all of us.While it has certainly been tough to adapt, we have continued to close orders and continued to recruit great talent that fits the ETS persona. We added a new marketing manager, a new sales engineer, several new balancing techs, and a new balancing application specialist. Zoom and Teams enhanced their services at the perfect time to allow us to have meetings and communicate. Our technicians maintained their essential business and served all our clients without compromise.
While we don't know what the next 6 months will look like, I am so proud to be part of this diverse construction industry. The customers we serve have become our extended family and the ETS family values each and every one of you greatly. This has been a true test for many of us in 'how to survive in tough times' and I am more confident now than ever in our ability to push aside the boulders that come before us.
Our loyalty to all our customers, employees, and manufacturers is stronger than ever and we thank each and every one of you! One of our manufactures has a slogan that is very fitting for these times. We fight for our employees, we fight for our customers, we fight for a change….we fight adversity…AND we do it together!
Diverse Solutions for HVAC Applications
Strength lies in the differences, not the similarities...
Evapco

Cooling Towers and CLosed Circuit Fluid Coolers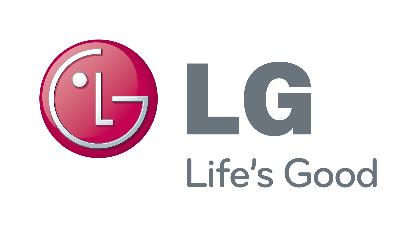 LG
Variable Refridgerant Flow (VRF) Ductless Split Systems and Ductless Mini Splits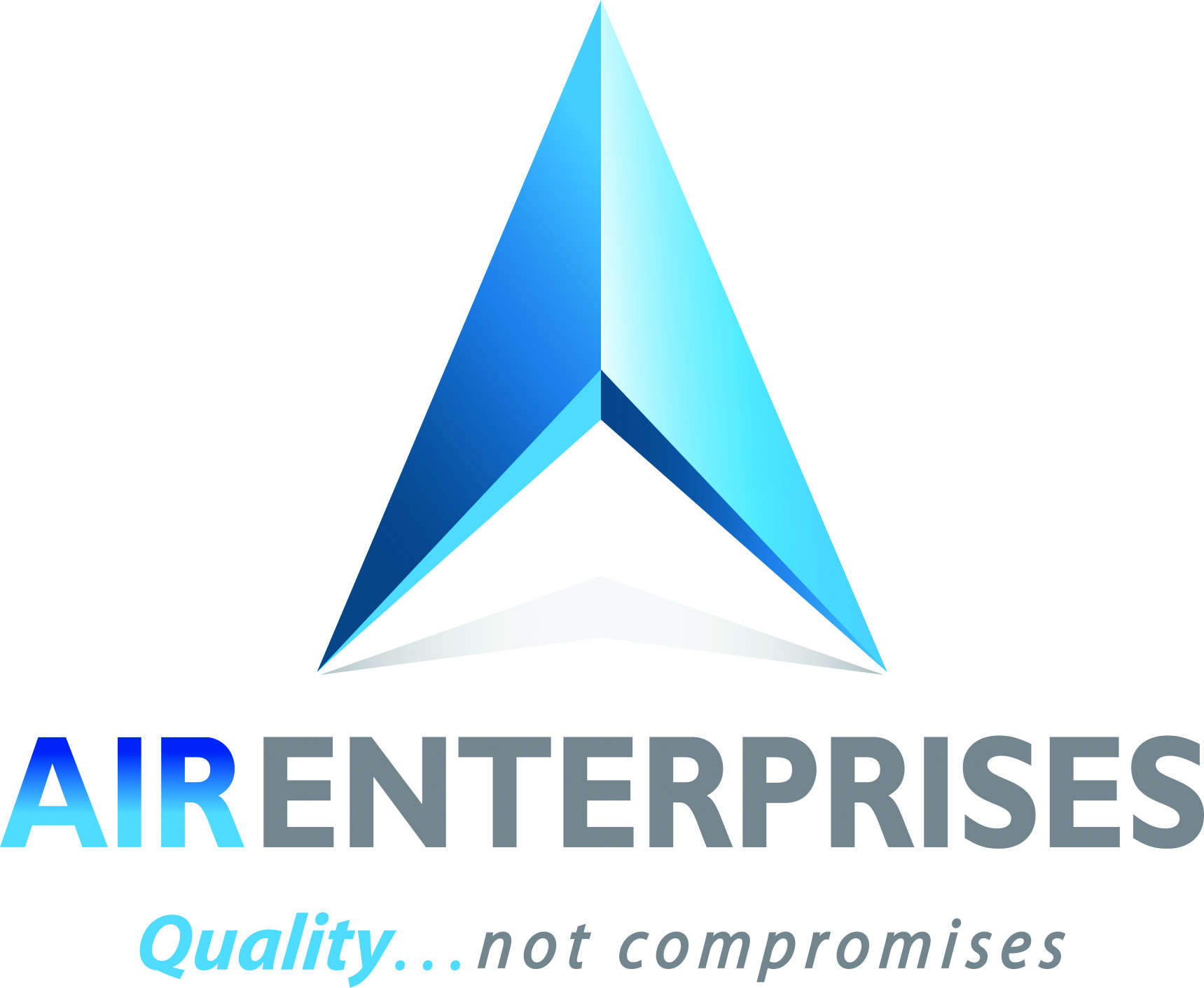 Air Enterprises
Custom All Aluminum Air Handling Units
Is Your Office Building COVID-19 Ready? How Dynamic Air Cleaners can help
As many U.S. cities and states begin to enter phases 2 and 3 of coronavirus reopenings, employers around the country are taking every precaution to make their work environments as safe as possible.Dynamic Air Quality Solutions knows how to protect building occupants. Is your office building COVID-19 ready? Are you interested in removing airborne pathogens and providing the best possible air quality to building occupants and employees? We are in this together!
Multistack

Modular Air Cooled and Water Cooled Chillers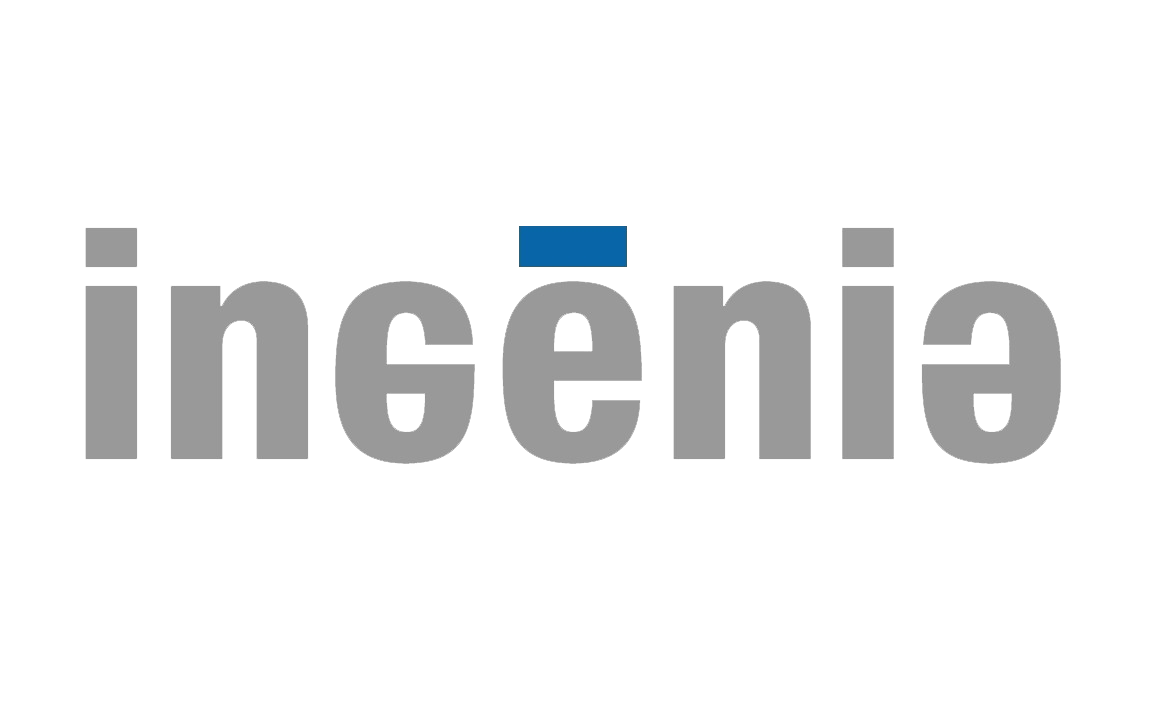 Ingenia
Custom-Engineered Air Handling Units


Honeywell
Integrated Control Solutions for Commercial, Industrial, and Critical Applications
Springhouse Innovation Park Project
ETS is proud to be part of the Spring House Innovation Park, the premier, suburban Philadelphia multi-tenant business and research campus developed by MRA Group. Delivering 600,000 square feet of move-in ready and build-to-suit laboratories, state-of-the-art research and development (R&D) facilities, Class A office and coworking space, world-class amenities and reliable eco-efficient infrastructure, SHIP is "open for innovation."
Read More
Single-Source Solutions
Energy Transfer Solutions offers installed mechanical building solutions utilizing a partnership of engineers, mechanical and electrical contractors, and equipment experts. Experienced in turnkey contracting, ETS reduces the manpower required by the owner, reduces overall project cost, and offers the highest quality job at a cost effective price.

More
Balancing

Energy Transfer Solutions, LLC is proud to be National Environmental Balancing Bureau (NEBB) Certified in Testing, Adjusting, and Balancing of Environmental Systems. Established in 1971, NEBB is the premier international certification association for firms that deliver high-performance building systems.
Parts

We also supply clients all over the tri-state area with new and replacement HVAC parts. Our vast inventory includes parts for your HVAC unit, chiller, and more – we carry all makes and models! We even stock brands not typically available by other companies. Our air conditioning, refrigeration, and furnace replacement parts have helped our valued customers maintain their HVAC systems so they can continue to run like new!
Controls

Energy Transfer Solutions is a certified Honeywell Automation & Controls Solutions (ACS) provider. The ETS controls department engineers and designs complete Building Automation Systems.
Service

Provider of field technician services ranging from equipment start-up to preventative maintenance programs. Specialty services include refrigeration piping design and installation, cooling tower retrofit, and mechanical systems commissioning.


Introducing the new...
Estimating Department
Everyone today is forced to produce more due to the innovations in technology and the speed of communications. Our customers are no exception and they demand more of our time and effort. We aligned the efforts of our inside estimating department with our outside sales engineers to enable them to work together as a customer-facing team to exceed their expectations. Our estimating team prepares the pricing and scope of commercial and industrial projects. Our application engineering team provides a focused engineering support team to generate submittals, selections, and technical support for our sales team and customers.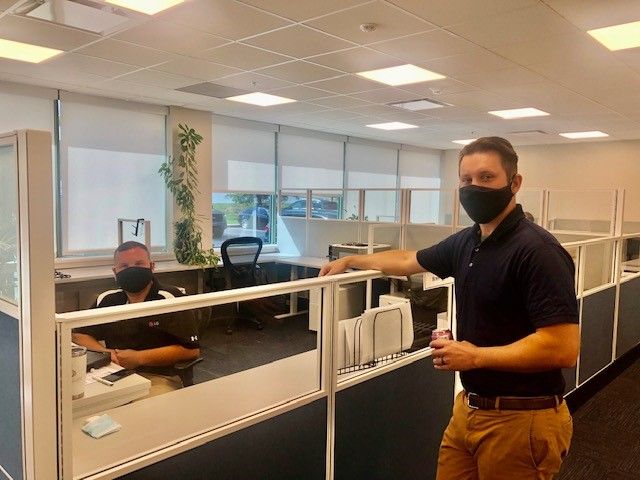 It feels GOOD to be back in office!
While our team seamlessly transitioned to a remote environment we are thrilled to be slowly coming back in person! Bringing our employees back has been a multi-step process to help employees adjust to being back in the office. In addition to the back to office procedures that we have developed to keep everyone safe when returning to the office we have also taken some further steps to make our environment as contaminant-free as possible. Each of the packaged rooftop units which are dedicated to providing heating, cooling, and ventilation to the ETS suite was upgraded prior to the return of empoyees with Dynamic Indoor Air Quality Solutions including:

1) High-efficiency filters which are 97% efficient in removing .3 – 1-micron airborne bacteria

2) Ultraviolet Germicidal Lights which kill airborne biologicals

While we are limiting how many people are allowed in the office by a staggered schedule, masks, Clorox wipes and hand sanitizers have been provided along with frequent reminders of new safety protocols and regular office deep cleans between groups. WE CAN DO THIS!
Learn more about these products
Company Address
1220 Ward Ave, Suite 300
West Chester, PA 19380
610-444-0333 www.etshvac.com